About Our Dental Office – Danville, CA
Special Care for Growing Smiles
At Danville Pediatrics & Orthodontics, we are pleased to serve children of all ages. With a team of board-certified pediatric dentists and skilled professionals, we deliver compassionate, comfortable, and premium service for infants, toddlers, children, and teens. Apart from our commitment to developing and improving young smiles in-house, we also encourage positive oral hygiene habits at home in the hopes of instilling a desire to maintain healthier teeth and gums as children grow older. Discover more about our exceptional dental office by reviewing the information below. Call us if you have any questions!
Don't Worry…Everything You Need Is Right Here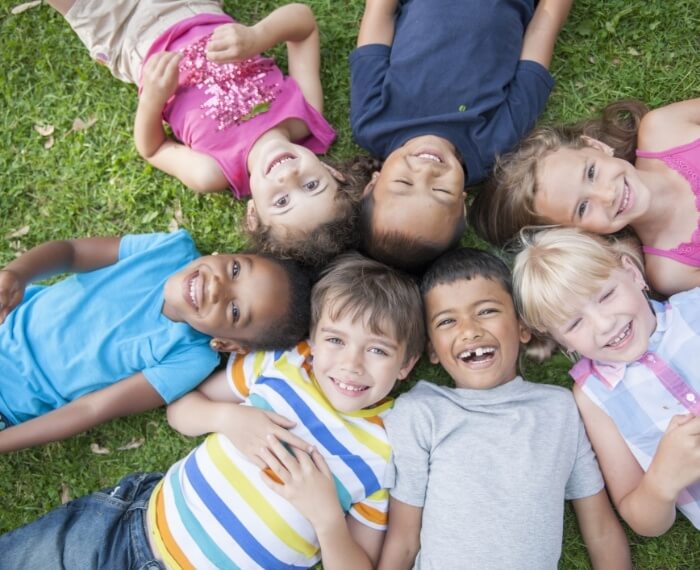 We never want our patients to feel as if they must drive all over town to find comprehensive dental care. Instead, we provide an array of dental services in-house. Making it more convenient for our families, you can feel confident knowing that your little one can undergo everything from a general checkup and cleaning to dental fillings or even tooth extractions. We also offer same-day emergency appointments should a sudden injury occur.
You And Your Child Will
Love It Here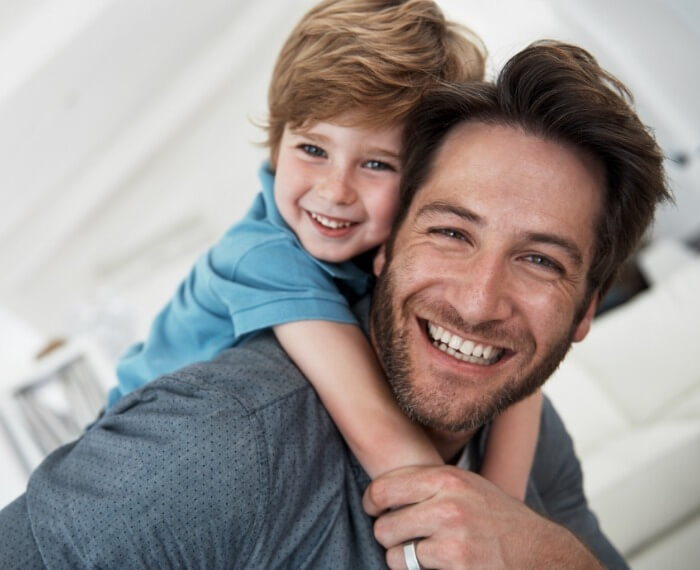 If you and your little one appreciate the looks of Disneyland, you'll love our dental office. With plenty of kid-friendly amenities, high-tech and high-touch technology, and a comfortable approach to dentistry, we aim to change the way families view the dental office, creating a more inviting and enjoyable environment for all.
Let Us Know How
We Can Help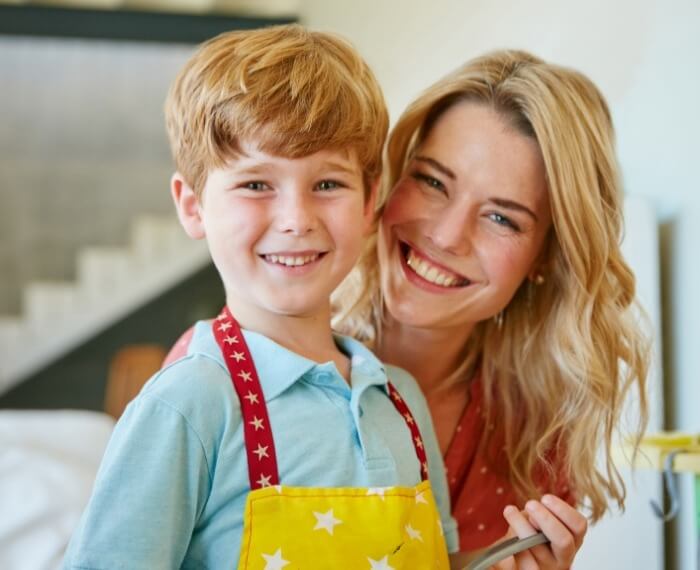 Our exceptional dental team truly cares about you and your little one. Passionate about healthy teeth and gums, we remain invested in the growth and development of every child's smile. With team members who have been with us for decades, we are a family-community dental office, with many of our staff previously serving as patients!