Dentistry for Infants – Danville, CA
Quality Dental Care from the Very Start
If your little one is old enough to have teeth, they're old enough to have cavities. Your child should have their first dental appointment no later than their first birthday. After that, they should start having regular dental checkups at least twice a year. Here at Danville Pediatrics & Orthodontics, we can give your infant a gentle, thorough examination and cleaning that puts them on the right path to a lifetime of good oral health. Call us today to schedule your child's first appointment with our pediatric dentist, offering dentistry for infants in Danville, CA.
Why Choose Main Street Pediatric Dentistry & Orthodontics of Danville for Dentistry for Infants?
Fun, Comfortable Dental Office
Board-Certified Doctors
Dental Team Treats You Like Family
Oral Health Risk Assessment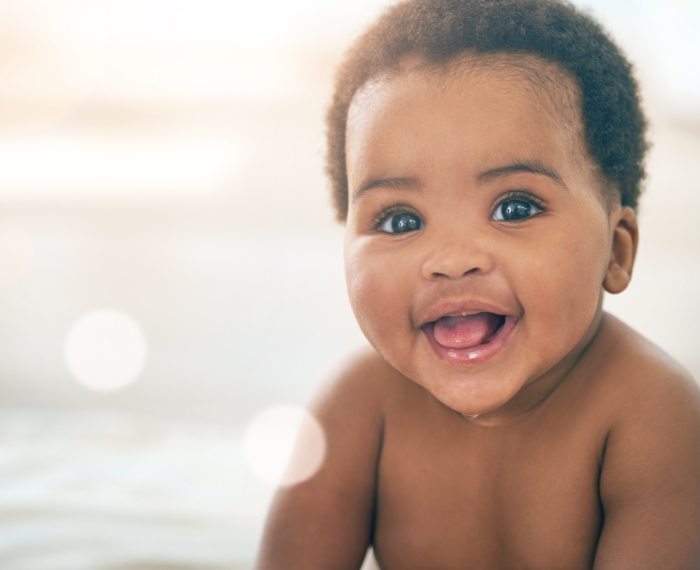 Some infants are at a higher risk for cavities than others. Our team can perform an oral health risk assessment to help you figure out your child's potential risk for tooth decay, gum disease, and other issues. That way, you can take the proper steps to make sure that your child's smile stays safe during their all-important developmental years. And of course, if you have any questions about how to take care of your child's smile at home, you can always speak to our team.
Teething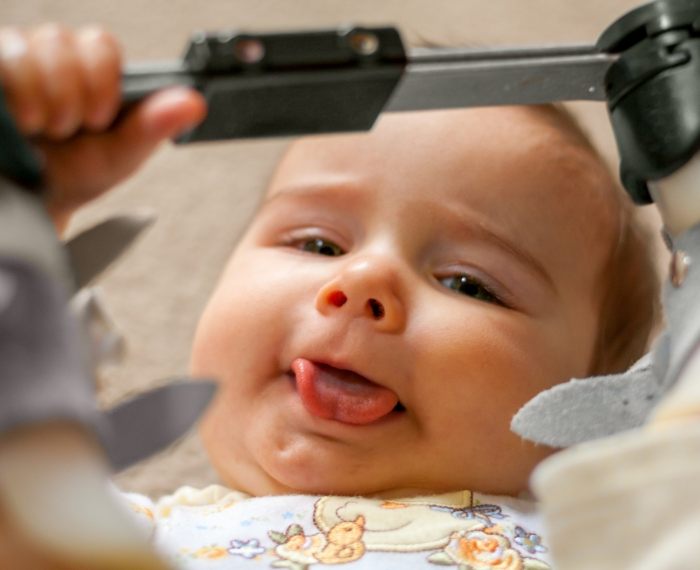 Teething is when your child's baby teeth start working their way through the gums. This happens between the ages of 6 and 24 months, and while it can cause irritated gums, it shouldn't cause your child too much discomfort. Our team will make sure you recognize the signs of teething and help you take whatever steps are necessary to make it as comfortable as possible for your child. We can also help you identify symptoms that are not the result of teething.
Non-Nutritive Habits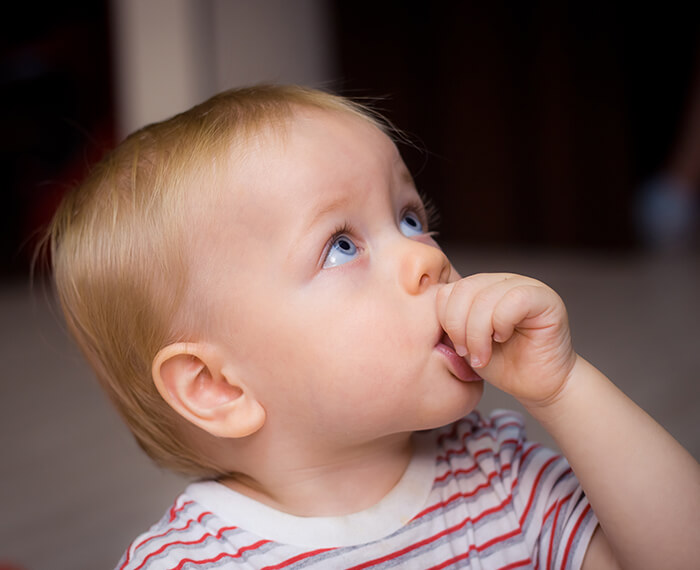 It's okay if your child sucks their thumb or uses a pacifier while they're still in the infant stage. However, if these habits persist after the age of 3, they could start to cause developmental problems, such as preventing the upper incisors from erupting. Our team is here to tell you everything you need to know about your child's non-nutritive habits – including how you can put a stop to them before they can cause any lasting harm.