Dentistry for Toddlers – Danville, CA
The Care Your Little One Deserves
Few things are more precious than a child's smile, and that's why you need to make sure that your toddler gets the right kind of dental care from the very start. Our dental office is proud to be able to offer a high standard of care for your little one in a fun, comfortable dental environment where they can relax during their routine dental checkups and teeth cleanings with our pediatric dentist, providing dentistry for toddlers in Danville, CA.
If it has been six months since your child's last dental visit, call Main Street Pediatric Dentistry & Orthodontics of Danville today.
Why Choose Main Street Pediatric Dentistry & Orthodontics of Danville for Dentistry for Toddlers?
Dental Team That Cares
Board-Certified, Trustworthy Dentists
24-Hour Urgent Care Available
Dental Checkups & Teeth Cleanings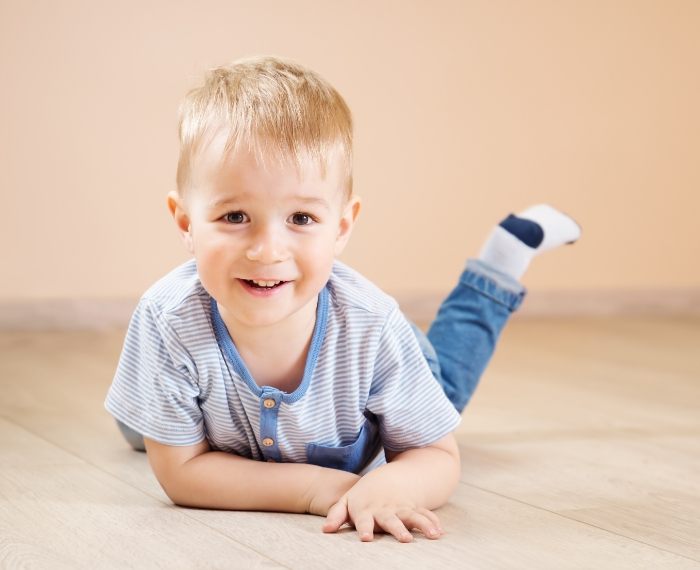 At your toddler's biannual dental visits, we'll make sure that they stay comfortable as we examine their teeth for cavities and other issues. In addition to removing any plaque and tartar we find, we'll also take the time to teach your child more about good oral hygiene, such as why it's important and how they can take better care of their teeth at home. Setting a good foundation for oral health at an early age can make a big difference in your little one's smile in the long term.
Dental Sealants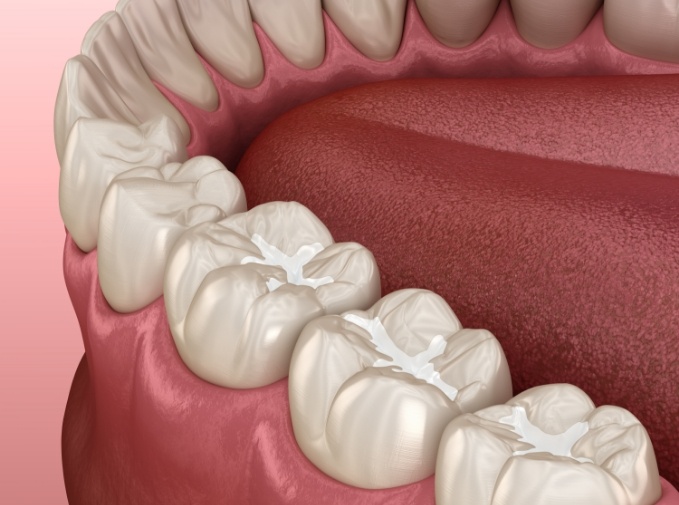 Your child won't be an expert at brushing right away; they'll need time to develop the necessary motor skills. So, what can be done to help them protect their hard-to-reach teeth in the meantime? The answer is simple: we can place dental sealants over their molars and premolars. This closes off the various pits and crevices on the chewing surfaces of these teeth, meaning bacteria and food particles are less likely to become trapped and cause decay.
Fluoride Treatments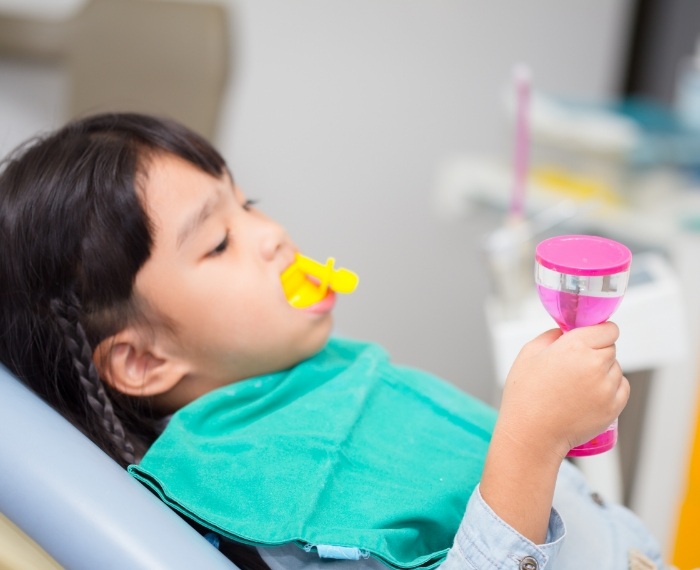 The American Academy of Pediatric Dentistry recommends that children between the ages of 6 months and 16 years receive some form of fluoride every day to help them develop stronger teeth that can resist cavities. At the end of your child's routine checkup, we can apply a safe amount of fluoride to their teeth, adding an extra layer of protection against cavities. Feel free to ask us if you want to learn more about fluoride and how it can benefit your child.
Tooth-Colored Fillings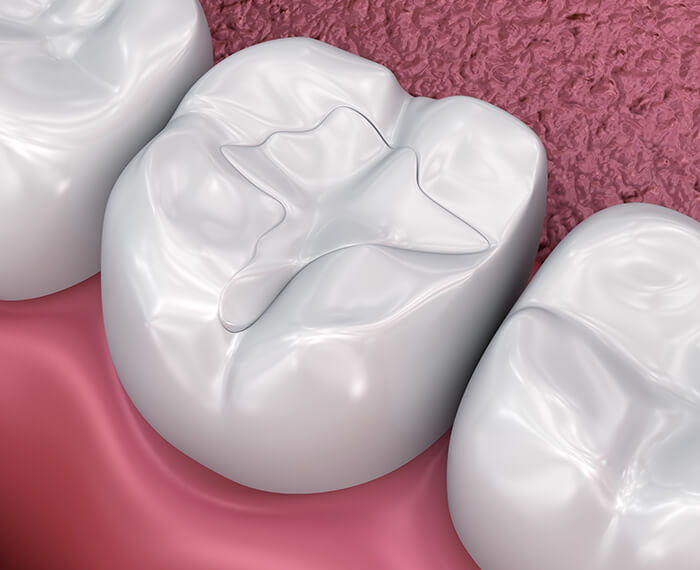 Sadly, cavities are all too common among toddlers. In fact, research shows that 42% of children develop at least one cavity before they reach their 11th birthday. As soon as we find that your child has a cavity, we can remove the decayed portion and repair the tooth with a composite resin filling. Composite resin closely matches the color of natural tooth enamel, so your child can laugh and smile along with their peers without having to worry about appearances.
Safe Digital X-Rays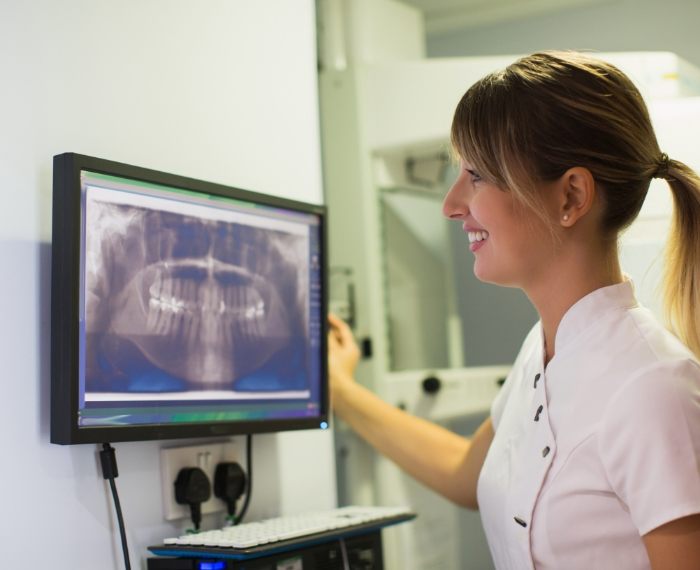 Taking X-rays is an extremely important part of modern dentistry; it's our main way of identifying any oral health issues that we wouldn't be able to see normally. Our dental office only uses digital X-rays, which are much safer than traditional radiography. Digital X-rays expose patients to much less radiation compared to regular X-rays, so you don't have to worry while we're taking pictures of your child's jaw and underlying oral structures.
Non-Nutritive Habits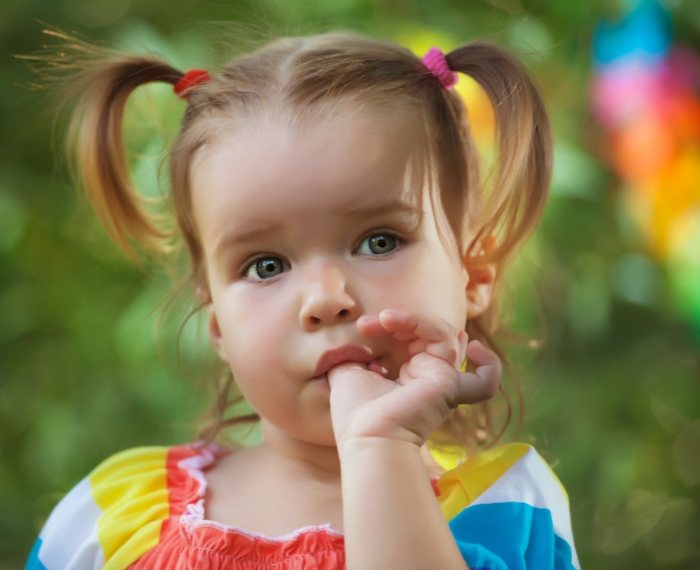 Thumb sucking stops being "normal" past the age of 3. If your child doesn't drop the habit on their own, you'll need to take steps to intervene before it leads to permanent dental damage, such as teeth that don't erupt correctly. Our team can help you identify thumb-sucking and other non-nutritional habits that need to be addressed by a certain age, and we can give you some advice for encouraging your child to drop the habit.