Special Needs Dentistry – Danville, CA
Every Child Deserves Excellent Dental Care
At Main Street Pediatric Dentistry & Orthodontics of Danville, we want children of all ages to know the benefits of a great smile. Does your child have a condition that requires special consideration? They're welcome and cared for through special needs dentistry at our Danville, CA dental office. Just let us know about your child's situation when you call us to schedule an appointment, and we'll make the necessary arrangements so that your little one can have a dental experience that's positive for everyone.
Why Choose Main Street Pediatric Dentistry & Orthodontics of Danville for Special Needs Dentistry?
Children of All Ages Welcome
Board-Certified Dentists Who Offer Special Accommodations
Dental Sedation Available
The Special Dental Needs of Special Children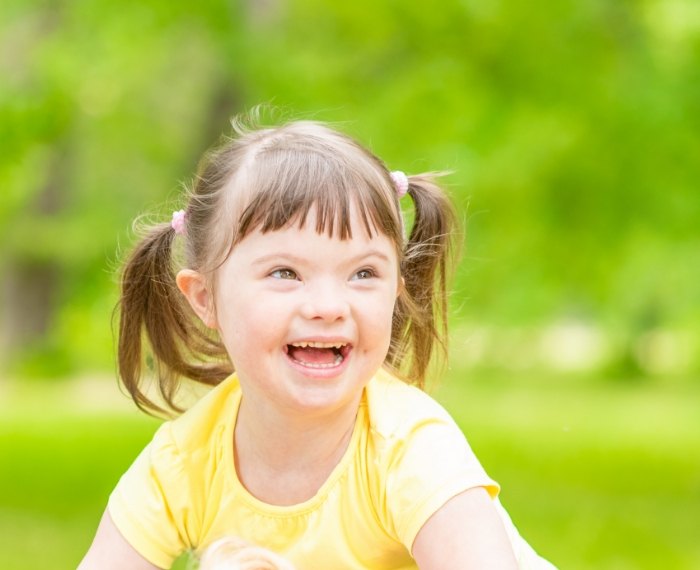 Many special needs children have unique dental issues as a result of their condition. Sometimes they may have malformed or missing teeth, or their permanent teeth might not erupt when they're supposed to. Other common issues include teeth that are crowded together or poorly aligned, making them hard to clean. If your child takes any medication that contains sugar or causes dry mouth, they may have a higher-than-average risk for tooth decay.
How We Can Help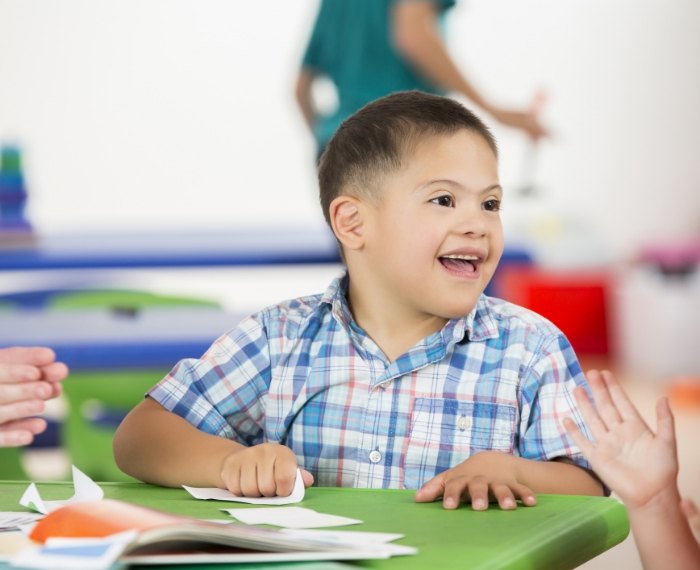 Our board-certified doctors and pediatric-trained team members are familiar with a wide variety of conditions that fall under "special needs" and how they can affect your child's oral health. We can make sure you know about these risks and give you advice for taking care of your child's smile at home. And when it comes to the actual visit, we'll do everything in our power to make the appointment pleasant for your little one.
Sedation Dentistry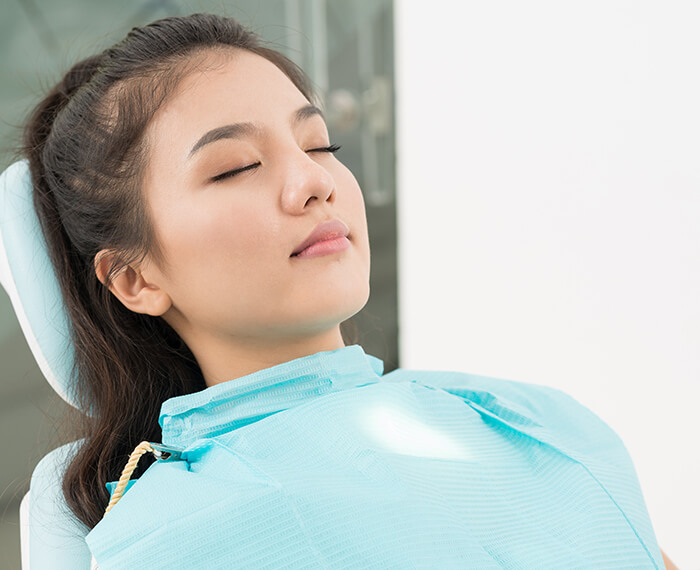 Does your child have a lot of trouble remaining still while visiting the dentist? Are they often distressed when it's time for an appointment? Sedation dentistry can help calm your little one down, helping them stay in a relaxed state during their appointment. Nitrous oxide sedation, IV sedation, and general anesthesia are all available; the type we suggest depends on your child's needs. When making an appointment for your special needs child, don't be afraid to consider sedation dentistry as an option.