Advanced Dental Services & Technology – Danville, CA
High-Touch Technology for Young Smiles
Dental technology has come a long way with the help of research and innovation. Now, we incorporate some of the latest and greatest equipment and techniques to treat children of all ages. Not only do these new devices allow for optimal accuracy and precision, but they also create a more comfortable and efficient experience for both our dental patients and our pediatric dentistry team. If you're interested in learning more about the technologies offered in-house, read the information below. If you have any questions, please don't hesitate to contact us!
Committed to State-of-the-Art & Comfortable Dental Experiences
Less Radiation with Digital X-Rays
Improve Patient Education with Intraoral Cameras
Mess-Free Digital Impression System
Intraoral Cameras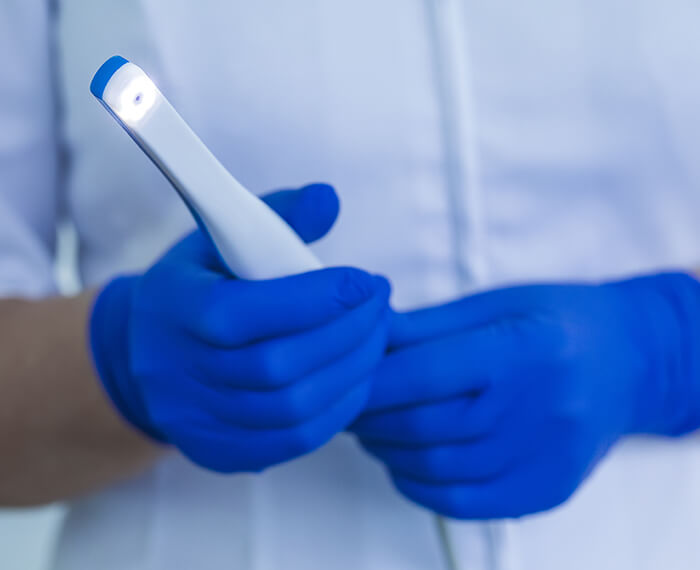 It's not just adults who should have a clearer understanding of their oral health. We believe children should as well, which is why we use intraoral cameras. These camera-tipped, handheld devices scan the inside of your child's mouth, capturing images and projecting them onto a nearby screen. From there, we can easily pinpoint any potential issues while also explaining the details of your child's teeth and gums, improving their ability to understand the importance of good oral hygiene and the reason for treatment if needed.
All-Digital X-Rays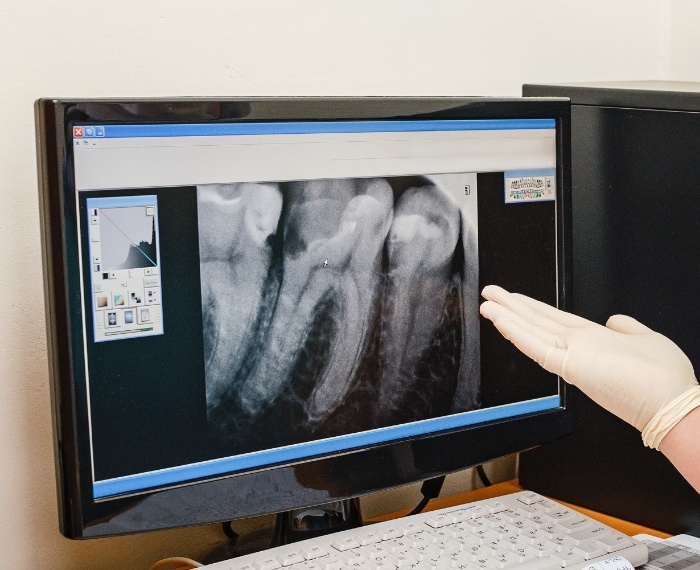 Dexis all-digital X-rays are a safe and effective way for our team to monitor your child's oral health as they grow. Being able to see underneath the gumline and around the oral and facial structures enables us to readily identify any signs of bite misalignment or decay before it becomes a serious problem. And the best part is that these radiographs emit far less radiation than previous X-ray machines, so you can feel more comfortable and confident in your child's safety.
3D Cone Beam Imaging
When extensive treatment is needed, we will use our Dexis 3D Cone Beam Imaging system to achieve a more in-depth look at your child's oral and facial structures. With an arm that extends and rotates a full 360 degrees around their head, it captures hundreds of photos of the teeth, gums, nerves, bones, and other nearby oral anatomy. These images then combine to create a 3D model of your child's mouth, which allows our team to better prepare for treatment.
Digital Impression System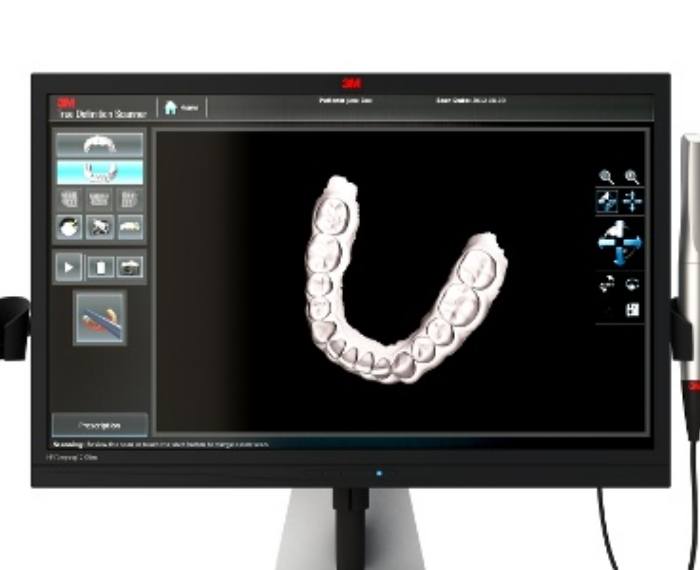 Cold, messy dental putty often caused children to gag or become difficult when attempting to capture dental impressions. Fortunately, this substance is no longer needed thanks to our new iTero digital impression system. The wand-like device scans the inside of their mouth to project a three-dimensional model of their teeth and gums onto a nearby computer screen. Our dentists then make any necessary adjustments before sending the image off to lab technicians who will begin to fabricate your child's customized restoration.
Cavity Detection System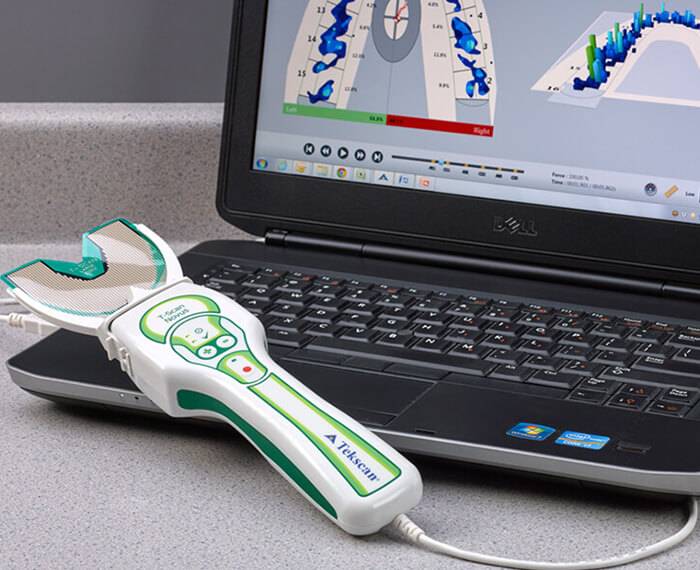 Cavities can become a real problem for your smiles, especially if proper oral hygiene is not practiced at home, and regular checkups and cleanings are not kept. To avoid the need for restorative dental care, we can use a cavity detection system to minimize the potential for serious oral health problems. Using a specialized light, the device scans the mouth and detects even the slightest hint of decay.