Who We Help - Danville, CA
The Right Approach For Every Child
Children change rapidly as the years go by, and their dental needs evolve quickly as well! Thankfully, Dr. Suh, Dr. Pacheco, and the entire Main Street Pediatric Dentistry & Orthodontics of Danville team are ready to help your little one through every stage of life. Whether your child is still nursing, taking their first steps, in school, or thinking about college, they have a place here. To learn how we approach looking after children of various ages, keep reading.
Dentistry for Infants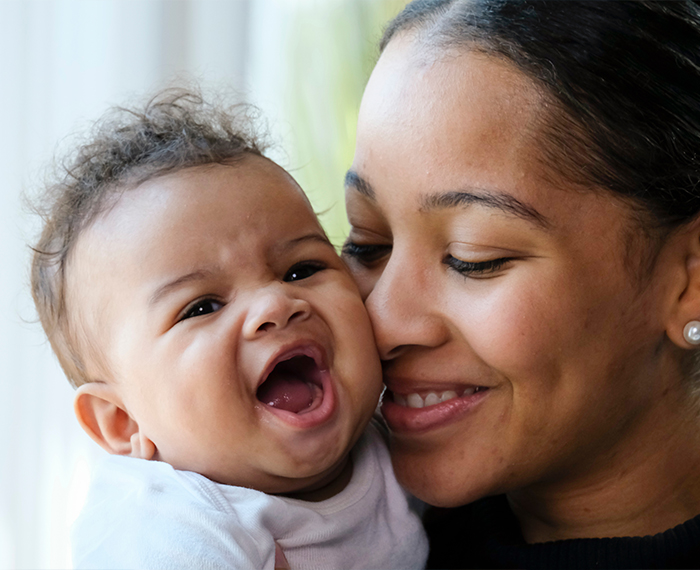 Yes, dental care matters even before a child has teeth! Ideally, you should wipe your baby's gums with a damp washcloth after every feeding, as this will prevent harmful bacteria from building up on their sensitive tissues. As soon as your child's first tooth appears (typically around six months to a year), you should bring them to see us for a short evaluation. This will help us make sure that your child's growing smile is off to a great start, plus you can ask us as many questions as you like regarding how you should take care of their teeth.
Dentistry for Toddlers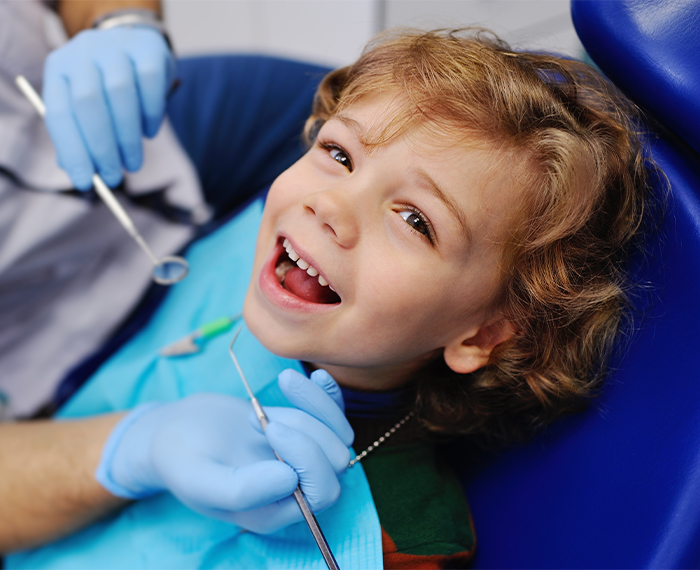 Around this age, children typically have most of their baby teeth, and because they will be touching, brushing AND flossing becomes very important. In addition to routine care at home, we can introduce your child to routine dental appointments around age three. We'll walk them through their initial checkups and cleanings while keeping everything light and fun so they form a positive relationship with dentistry right from the beginning.
Dentistry for Children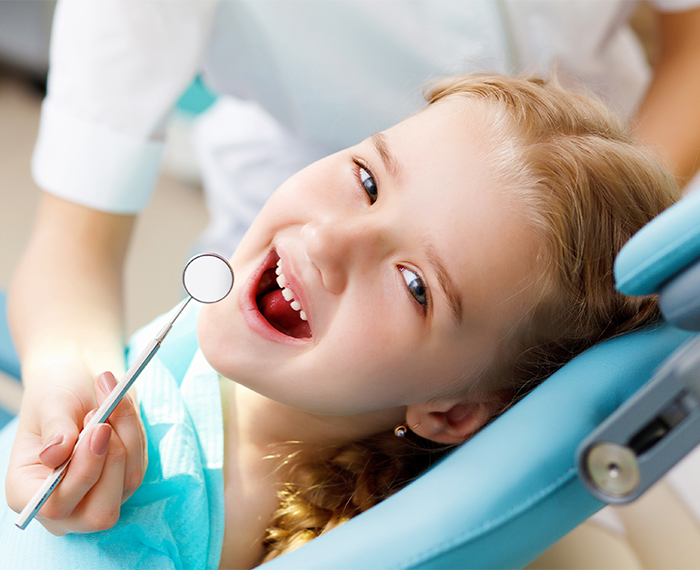 Of course, it's important to bring your school-aged child in for checkups and cleanings every six months so we can monitor their oral health and take care of any problems before they become too serious. We can use treatments like fillings and crowns to repair cavities or chipped/broken teeth that might occur along the way. Children are usually independent enough to start brushing and flossing with supervision around age six, and we can help you with this transition so you can ensure they are using the right products and technique.
Dentistry for Teens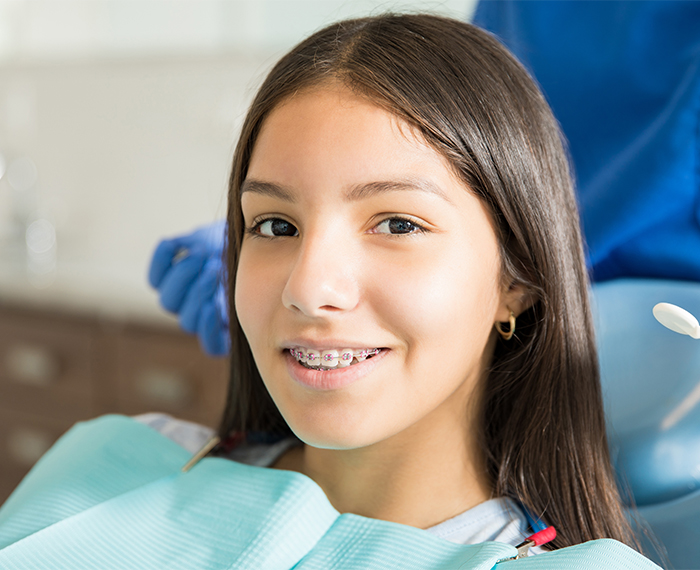 You were a teenager once, which means you know that dental care is probably the last thing on your child's mind. As a result, the risk of cavities and gum disease tends to go up during these years. Checkups and cleanings will still be a staple of their care at our office, as will fillings and crowns for damaged teeth. Plus, this is when we can potentially start talking about beginning orthodontics (braces or Invisalign) to correct any crooked or gapped teeth and bite problems.
Special Needs Dentistry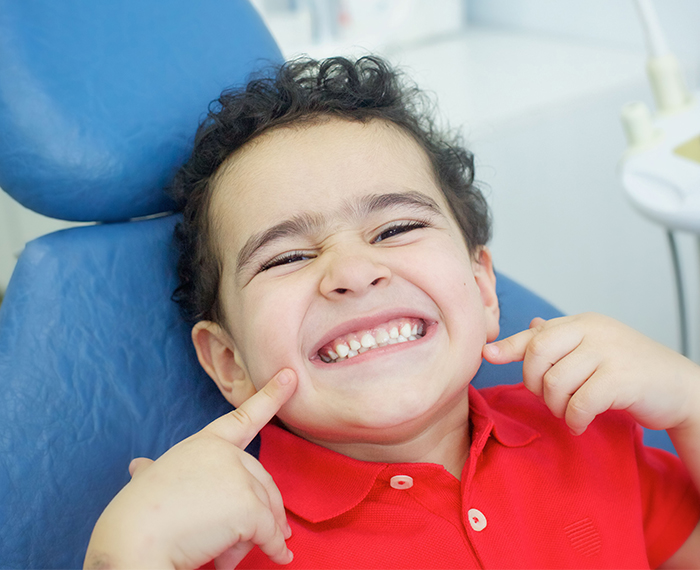 Thanks to our team's experience with children, we have both the skills as well as the compassion to work with kids with special needs. Just give us a call to tell us about your favorite smile, and we'll make any accommodations necessary to ensure a pleasant and productive visit. We can adjust the pace as well as the lighting and smell of our office as needed. It's also possible for us to just see one patient at a time to guarantee things go smoothly and aren't too over-stimulating. Sedation dentistry offers a simple and safe way to calm any dental nerves so that absolutely every child has easy access to the dental care they deserve.