Pediatric Emergency Dentist – Danville, CA
Quick Care for Your Child's Smile
It can be very frightening to realize that your child has a dental emergency, but there's no need to panic; Main Street Pediatric Dentistry & Orthodontics of Danville offers 24-hour urgent care for knocked-out teeth, toothaches, and other issues that require immediate attention. Dental emergencies come in all shapes and sizes, but no matter what the situation, our goal is always to stop your little one's pain and bring their smile back to normal when your visit our pediatric emergency dentist in Danville, CA.
Why Choose Main Street Pediatric Dentistry & Orthodontics of Danville for Pediatric Emergency Dentistry?
24-Hour Same-Day Emergency Care
Sedation Available for Anxious Patients
Dental Insurance Welcome
How We Handle Dental Emergencies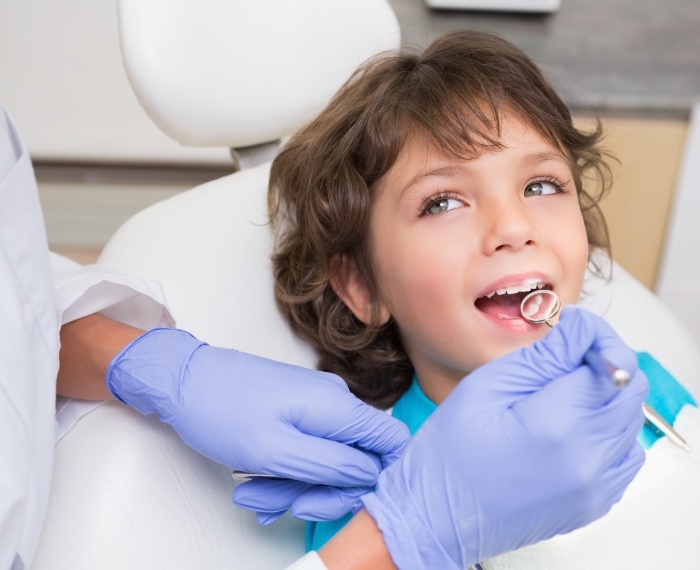 When you call with a dental emergency, we'll give you some first aid advice before scheduling a same-day emergency appointment for your child. Once you arrive at our dental office, we'll take steps to get your child out of their immediate pain, and we'll perform a thorough examination to figure out the true cause of the emergency. We'll explain your treatment options in full detail so that you can be sure your child is getting the right kind of care.
The Most Common Dental Emergencies
Listed below are some of the most common dental emergencies that children might experience at some point (along with tips on how to handle them). The best course of action in any of these scenarios is to call our dental office immediately so that your child gets the help they need as soon as possible.

Toothaches

Chipped
Tooth

Knocked-Out
Tooth

Lost Filling

Loose
Tooth

Gum Injury

Orthodontic
Injury
Keys to Preventing Dental Emergencies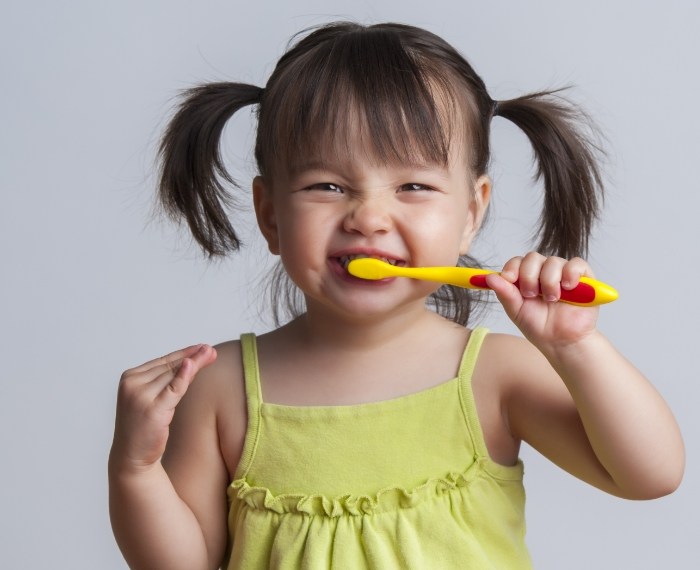 Not every dental emergency is avoidable, but your child is less likely to experience one if you help them maintain good oral health habits. This includes:
Having them wear a mouthguard whenever they participate in sports.
Encouraging them to open packages with scissors instead of their teeth.
Making sure they don't crunch ice or chew fingernails.
Teaching them to brush and floss twice a day.
Scheduling a checkup and cleaning for them twice a year.
Cost of Treating a Child's Dental Emergencies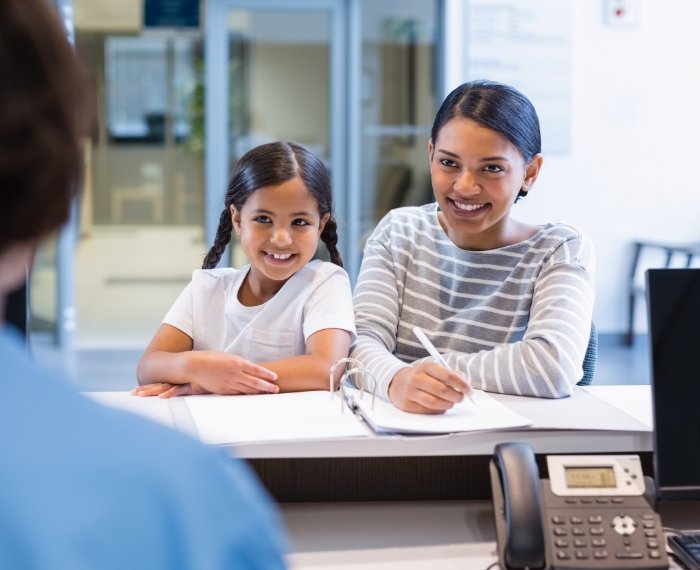 We can only give you an estimate of the cost of your child's emergency treatment once we've examined their teeth in person. Once we know the nature and extent of the problem, we can figure out what procedures might be necessary and what costs are involved. We'll explain your treatment options (as well as how much you can expect to pay for them) in detail before we begin your child's emergency care. Our dental office is in-network with most insurances, and we'll work with you to make sure you get the most out of your benefits.