Sedation Dentistry for Kids – Danville, CA
Keeping Your Child Calm and Comfortable
Visiting the dentist can sometimes be stressful for young children. Different studies have found that 1 in 10 children have some form of anxiety before their dental appointments. We want your child's early dental experiences to be positive, so to help soothe their fears, we offer many different types of sedation. When you call Main Street Pediatric Dentistry & Orthodontics of Danville for an appointment, don't forget to ask which of the options for sedation dentistry for kids in our Danville, CA dental office might be best for your child.
Why Choose Main Street Pediatric Dentistry & Orthodontics of Danville for Sedation Dentistry for Kids?
Relaxing IV Sedation Available
Dental Insurance Welcome & Financing Available
Family-Community Dental Office
Nitrous Oxide Dental Sedation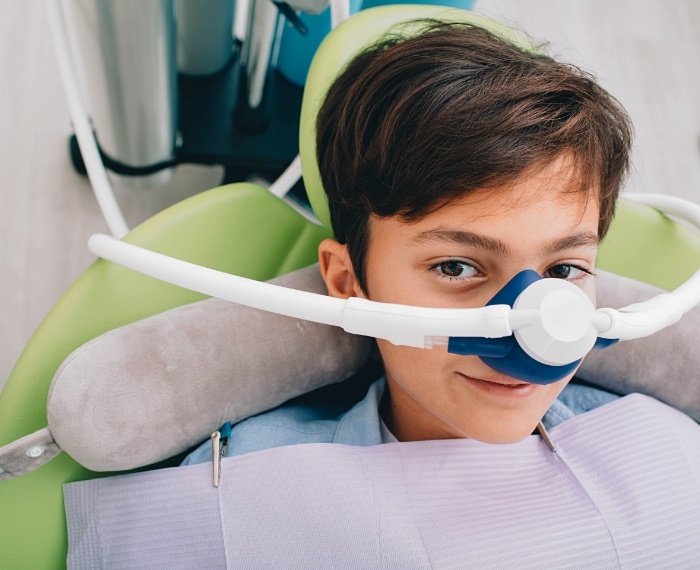 Children who have milder dental fears or simply have trouble sitting still in the dental chair are often good candidates for nitrous oxide sedation. They'll breathe in the sedative mixed with oxygen through a small nasal mask; this will keep them in a euphoric mood where they don't mind what's going on around them. The effects wear off quickly, so you'll be able to take your child right back to school after their appointment.
IV Dental Sedation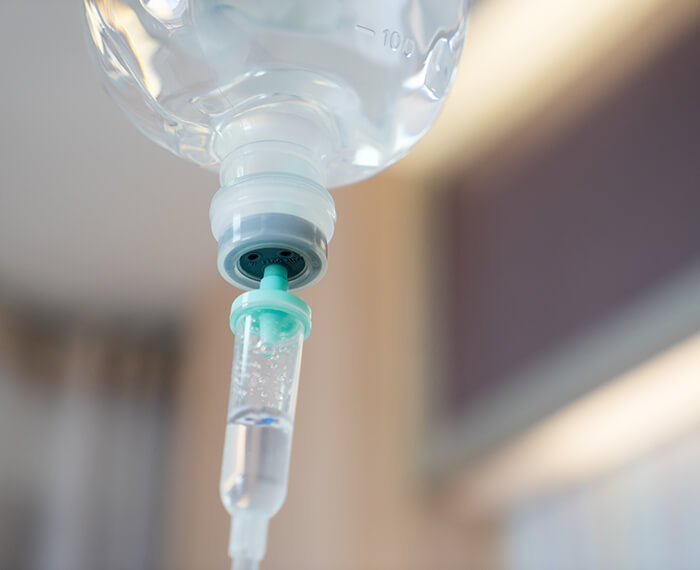 Severe dental fears and lengthy treatments call for stronger forms of sedation. Our team is trained to use IV sedation to keep your child in a highly relaxed state throughout their visit. They likely won't remember anything about the procedure afterward, which can help them avoid any memories that might contribute to dental phobia. It will take a while for the effects to wear off, though, so plan on bringing your child home to rest for at least 24 hours.
General Anesthesia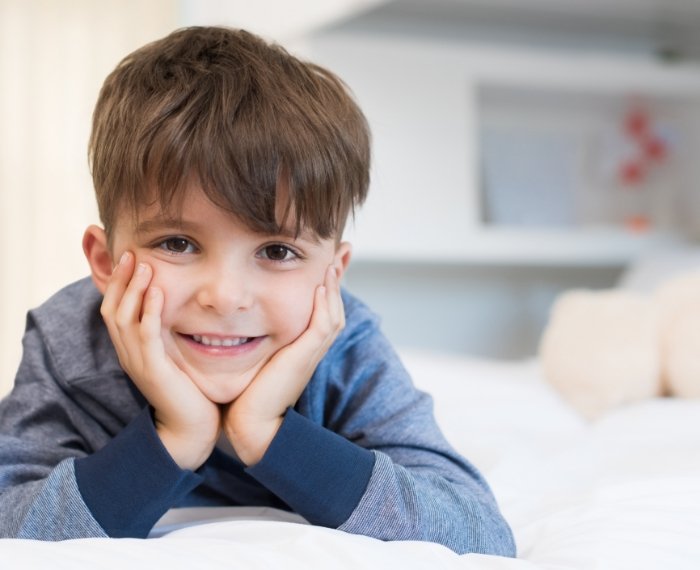 Nitrous oxide sedation and IV sedation only help your child relax; they don't put them to sleep. General anesthesia, on the other hand, is used to put patients in a sleep-like state. We only recommend general anesthesia in certain procedures, such as for patients with a dental phobia that is so severe it can make even a regular dental checkup challenging. This may also be a good option if nitrous oxide sedation has failed.