Complete Orthodontics – Danville, CA
Everything Your Child Needs for a Straighter Smile
Straighter teeth can help your child enjoy a healthier, brighter smile. When the teeth are perfectly aligned, they are much easier to clean, and they don't wear down as quickly. If your child's smile doesn't line up properly for any reason, don't worry! At Main Street Pediatric Dentistry & Orthodontics of Danville, we offer comprehensive orthodontic services to help your child overcome overbites, misaligned teeth, and other orthodontic problems. Call us to learn more about complete orthodontics in Danville, CA and schedule an orthodontic consultation.
Why Choose Main Street Pediatric Dentistry & Orthodontics of Danville for Orthodontics?
Children of All Ages Welcome
High Standard
of Care
Fun, Comfortable Dental Office
Phase 1 Pediatric Orthodontics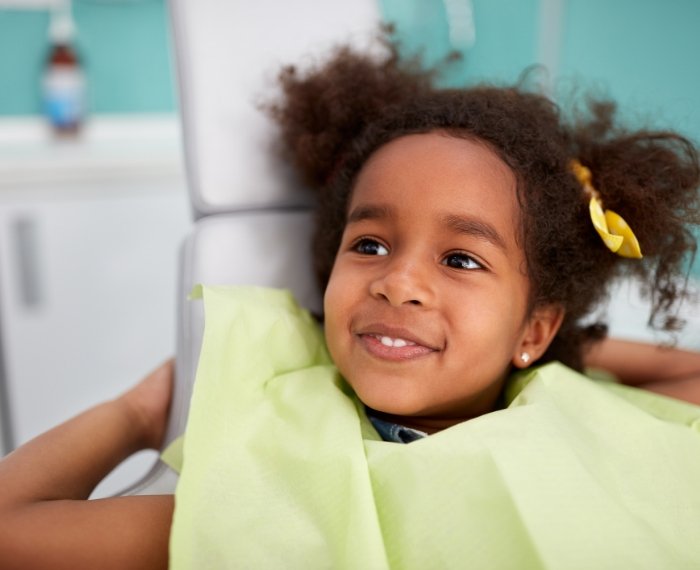 Phase 1 orthodontics occurs between the ages of six and ten, at a point where your child has a mix of baby teeth and permanent teeth. The goal is to address small orthodontic problems now so that your child doesn't have to spend as much time wearing braces later on. We can use a variety of orthodontic appliances to ensure that your child's jaw develops correctly and avoid other issues that might come up without intervention.
Traditional Orthodontics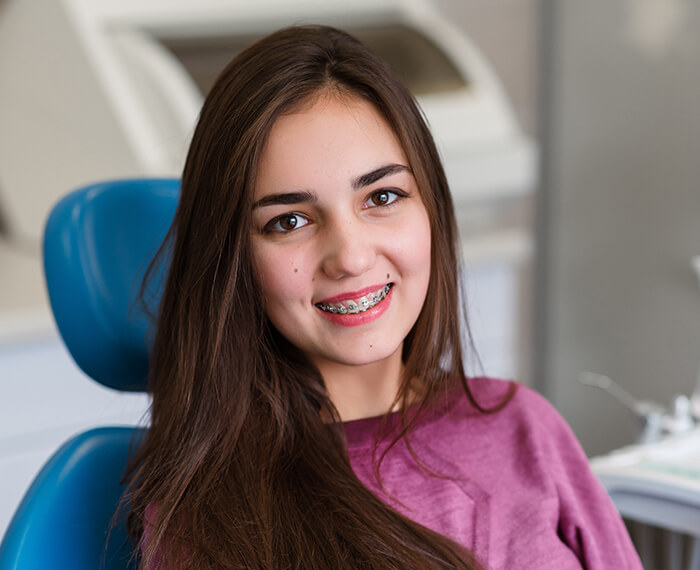 Braces with metal brackets and wires have been a staple of straightening teeth for a very long time, and they've only gotten more reliable thanks to advancements in orthodontic techniques and technology. They apply gradual, continuous pressure to your teeth to shift them toward a better position. Compared to other orthodontic options, traditional braces remain the most reliable way to correct particularly complex alignment and bite problems.
Clear/Ceramic Braces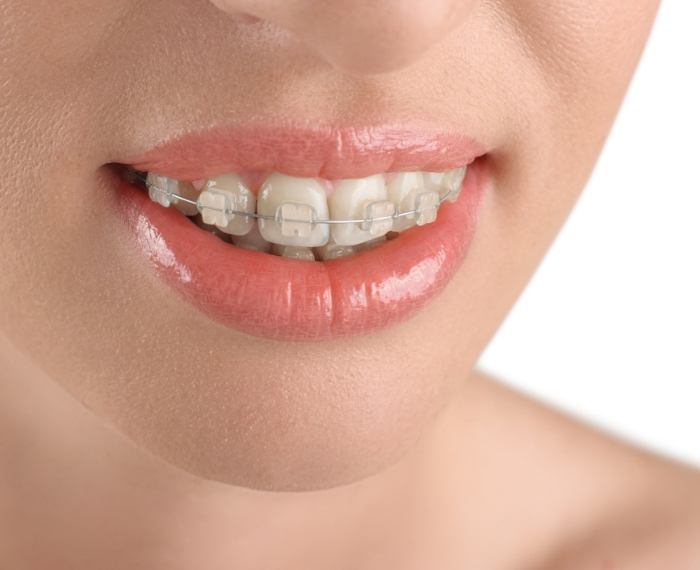 One of the more obvious downsides of braces is that they tend to stick out like a sore thumb on the teeth, which can be a problem if you have an older child who's self-conscious about their appearance. Luckily, in certain cases, we can offer a more discreet orthodontic option in the form of clear/ceramic braces. The brackets are made out of clear ceramic materials that don't stand out as much against the teeth. This can help your little one smile with more confidence.
Invisalign® Clear Aligners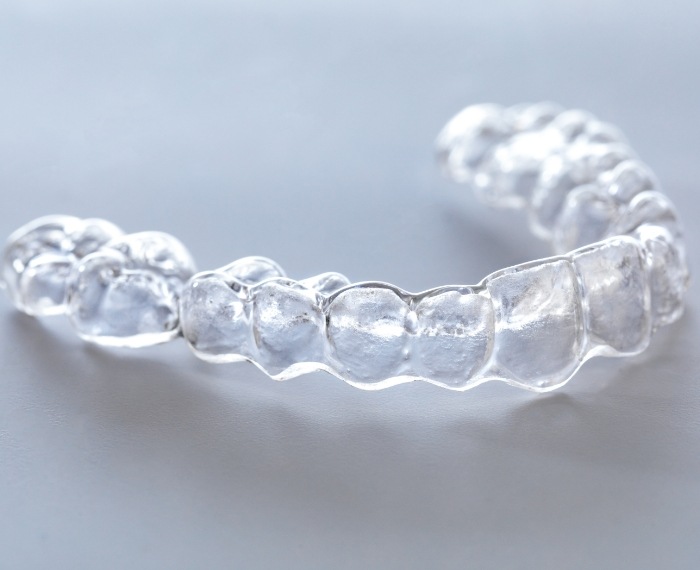 Teens who only need mild to moderate orthodontic correction might be candidates for Invisalign® clear aligners. Unlike traditional braces, clear aligners can be taken out of the mouth at any time, meaning your child won't have to make any changes to their diet or relearn how to brush and floss around their orthodontic appliance. Treatment times with Invisalign® tend to be around 12 to 18 months, which is shorter than what you'd normally expect with braces.
Retainers & Oral Appliances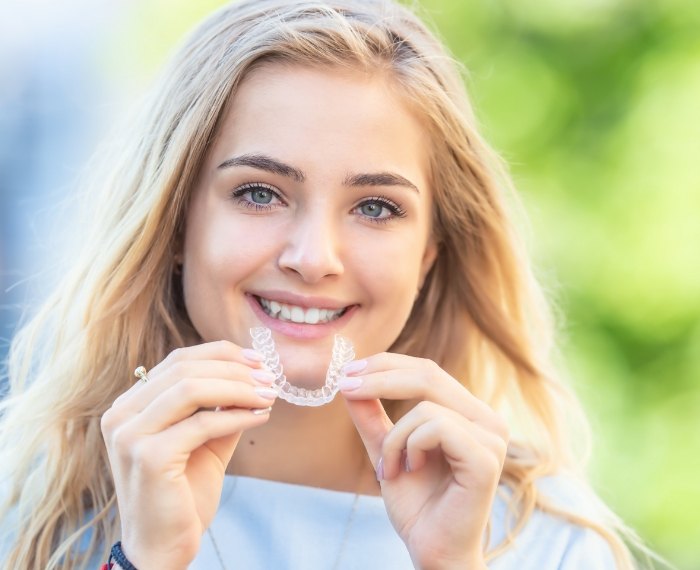 After your child has had their braces removed or completed their Invisalign® treatment, the last step is to give them a retainer to wear. This stops the teeth from returning to their original positions, making it possible for your child to benefit from the results of their orthodontic treatment for a very long time.
In addition to retainers, we offer other kinds of orthodontic appliances that can be used to make changes that can't be accomplished with braces alone. Feel free to contact us at any time to learn more about the different ways that we help children get straighter smiles.