Dental Insurance – Danville, CA
Offering High-Quality, Affordable Dental Care
The cost of children's dentistry and orthodontics should not require you to decide between your family's basic necessities and better oral health for your little one. Instead, you should be able to receive exceptional dental care that is affordable. This is why we are a dental insurance-friendly dental office that believes in keeping costs low without sacrificing quality. In-network with various dental insurance plans, you can count on us to help you save each time you visit our pediatric dental office. Call us today to find out how we can be of assistance.
Understanding How Dental Insurance Works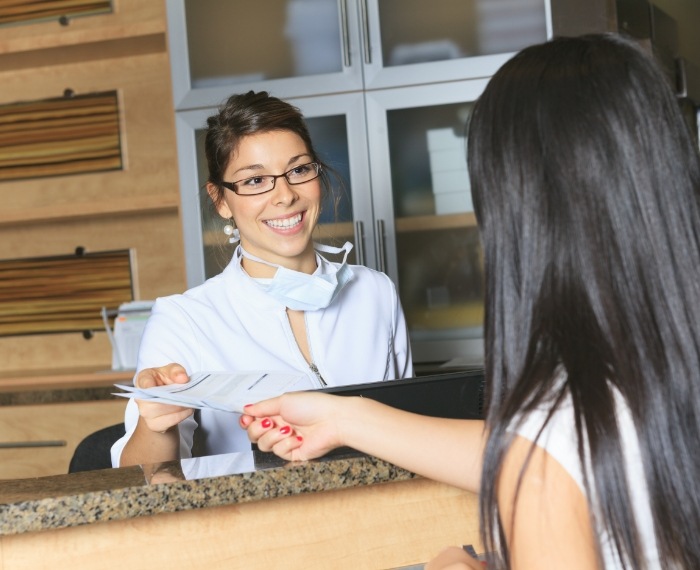 Unlike medical insurance, which focuses more on reactive treatment, dental insurance is designed to encourage patients to pursue preventive services to reduce the potential for more complex procedures later on. Most companies provide coverage for both preventive and restorative treatment but will not pay for any type of cosmetic care. If your child needs orthodontics, this may be lumped into your existing policy; however, you may need to purchase an additional plan if anyone in your home is considering orthodontic treatment in the future.
What Your Dental Insurance Plan Covers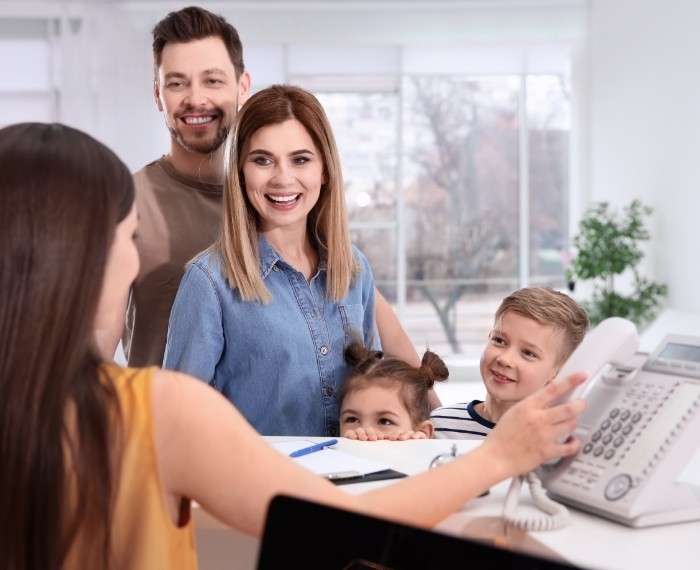 When calling to schedule an appointment, we will take down your insurance information and begin to review your available coverage. Although each plan is different, the benefits typically adhere to a similar format that looks something like the following:
100% preventive care
80% minor restorative care
50% major restorative care
This is why we will strongly encourage you to take advantage of the two dental checkups and cleanings you have each year. Not only will you pay little to nothing out of pocket, but you'll be less likely to develop problems throughout the year as well.
Our In-Network PPO Dental Insurance Providers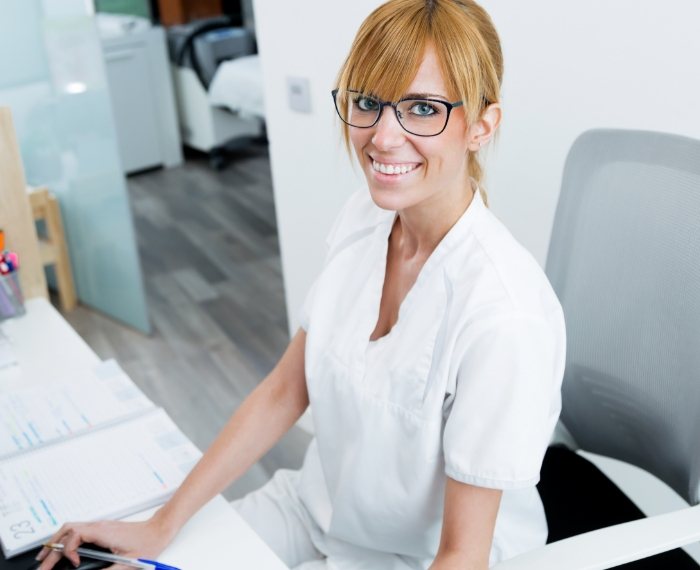 Below is a list of in-network PPO dental insurance providers that we are pleased to partner with. The pre-negotiated fees and services make it possible for us to charge the lowest possible price for the care your child will receive when they visit our pediatric dental office.
Delta Dental
Aetna
Blue Cross Blue Shield
Cigna
Dentamax
Guardian
Humana
MetLife
United Concordia
United Healthcare
And many more!
Don't see your plan? We likely take it! Reach out to our team today!